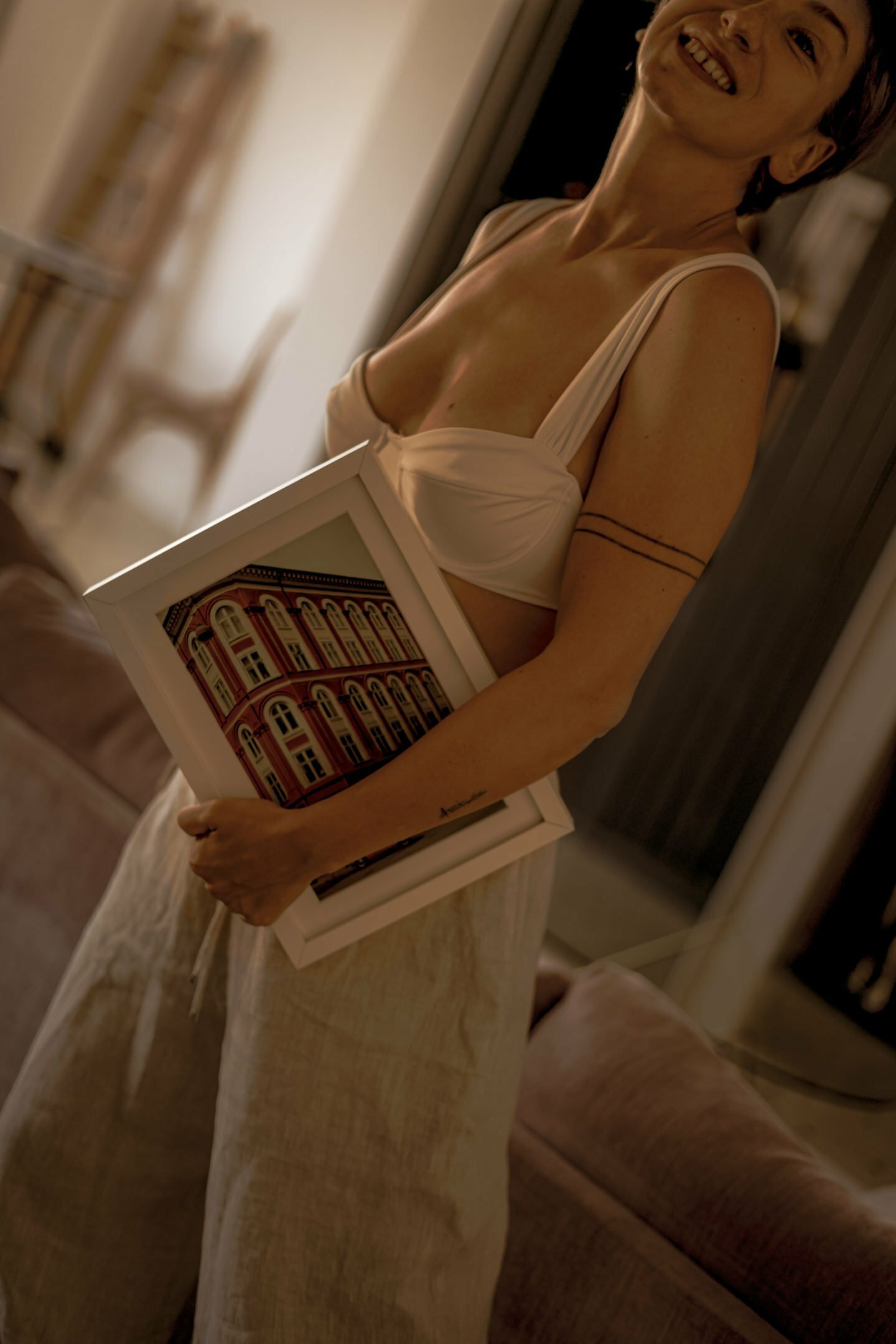 From a Scandinavian lifestyle to a Mediterranean lifestyle, my journey has taken a slightly different turn these last couple of months. We decided to leave Copenhagen, due to a promising job opportunity, lack of sun, desire for new experiences and move to Barcelona, Spain. Barcelona is one of the oldest cities in the world but it surprised me unexpectedly through its richness in architecture. Barcelona hosts some of the most famous buildings designed by Antoni Gaudi. It's mediaeval buildings with gothic details that originate from when the city started to be built, beaches that stretch for kilometres, art, music and much more.
My favourite thing to do when integrating into the Mediterranean lifestyle was explore their tapas menus but also other typical main dishes that Barcelona has to offer. It has a very different savour than Scandinavian cuisine, I'l tell you that! If you are not used to big quantities of olive oil for your meals, your stomach might be surprised at first, but then you get used to it. I realised that in order to understand what the old lady at the mercado where I buy my vegetables is saying, the new gossip from my building concierge and neighbour or even get an amazon package delivered, I will have to improve my Spanish skills, so I have also started taking Spanish classes.
But my favourite thing to do, while exploring the city and walking around neighbourhoods was to bring my camera and take photos.
Taking photos became like an addiction to me at this point, especially since each weekend we are spending our time getting to know more of Barcelona and the coastal areas around it. I didn't think that photography could express so many words and in a way it cured my feeling of loneliness and depression that hit me from suddenly changing to a new country. It gives me a passion, challenges my creativity and keeps me going.
And what makes me even happier is that now I am able to share with you a few of handpicked photos that you can add to your home as well.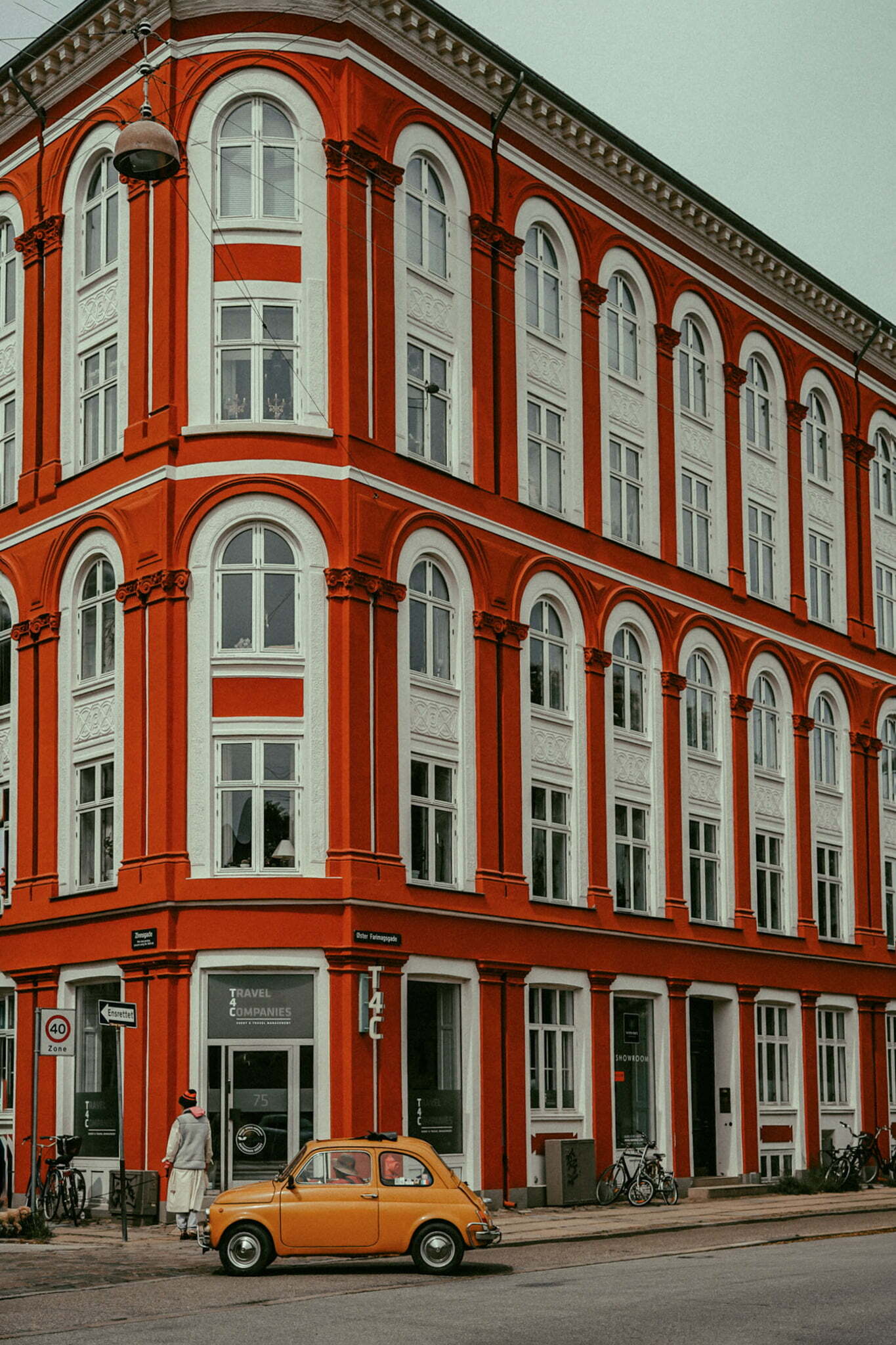 Øster Farimagsgade, the name of this print is the actual street name I used to live in Copenhagen, where this red building is located as well. In reality, the red building is just as attractive as it looks like in this photo, with a popping red colour, clean white window frames, bikes all around it and if you are as lucky as I was in that day, an old car to pass by that complements the scenery perfectly. It goes without saying this print has a sentimental value for me, reminds me of my life in Copenhagen, my dreamy street with neighbours that became like family to me, the cosy cafés and traditional danish restaurants, the walks around the parks, the lakes and my old apartment which I put so much heart into.
Shop this print here