"a single gift can provide one with endless hours of adventure while not even requiring one to leave one's house."
Quote from "A Gentlemen in Moscow" by Amor Towles.
The happier the receiver of the gift is when they see you found the right one, the more our heart melts with joy and satisfaction! But until then, the part that nobody talks about but we all go through when buying presents? Aside from the low balance in our accounts, it's the struggle, time and stress of finding the right present.
"Would she really like this set? Is this sweater the right size for him? What could they use for their home? Something to help her relax? Would she like this scent? What is he passionated about?"
My Christmas gift idea does not involve a range of options to pick from, simply put, it's an art photography print. Could you think of one of your friends that is passionated of photography, art or travel? Imagine this photography print hanged on their wall, all the time they look at it they will think of you. If I hadn't already gifted many of my prints to my friends and family, this would be an easy choice for me as well, but it's too late for me now. Save yourself!
Until the 2nd of DecemberI, in the spirit of holidays, I am offering a 10 euro discount for this colourful print for each size available.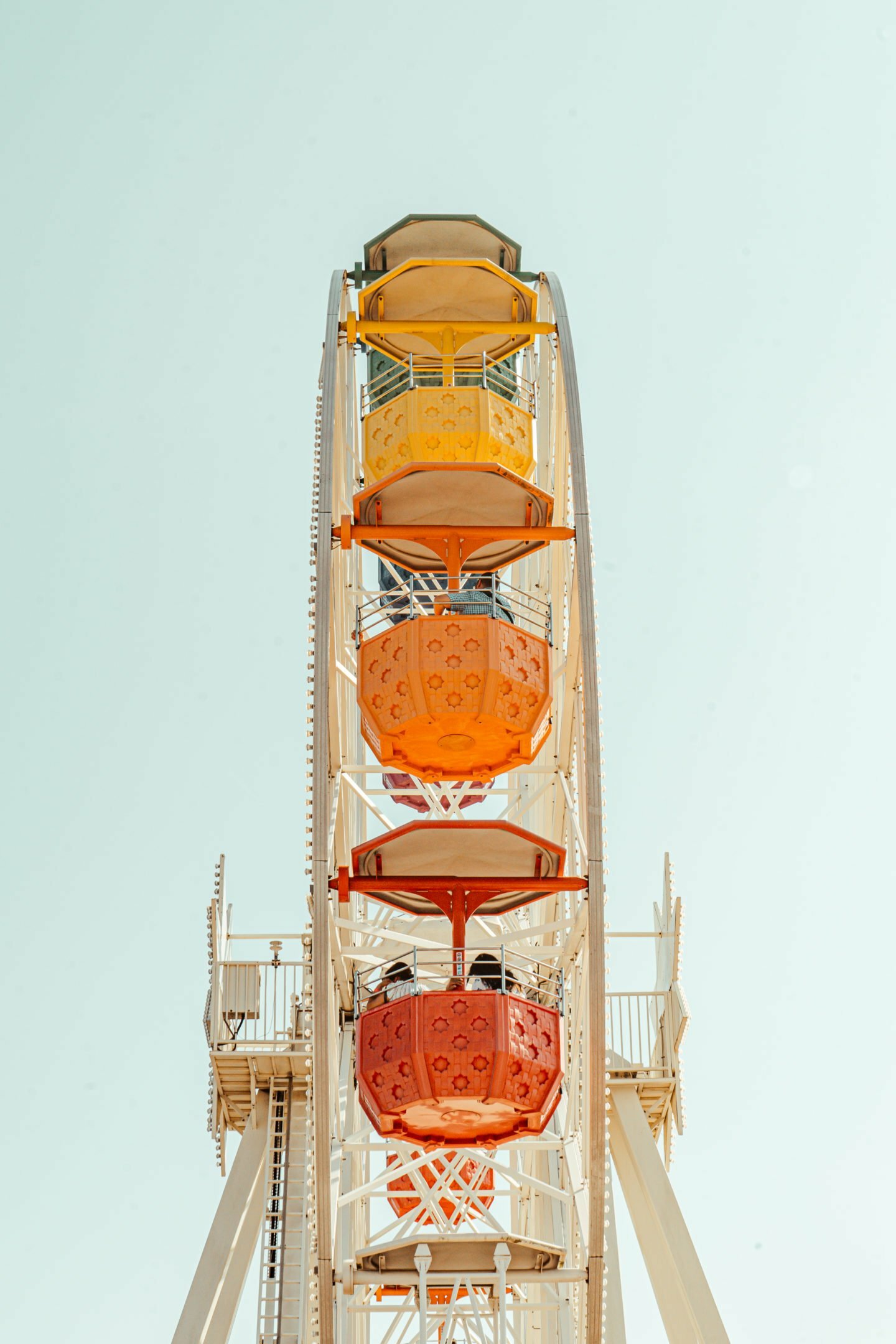 Shop your Gift HERE
To tell you a little secret, between you and me? If you think your loved one would prefer another print from my collection, email me at [email protected] for a discount and I will see what I can do.